Exit Interview Format
Fill In The Blanks
Customize Template
Save, Print, Done.
Download StartupHR Toolkit Instantly & Access Largest Collection HR Documents.
The only Toolkit to solve all your HR problems in minutes.
Legally compliant and govt approved HR documents.
24×7 customer support over chat & calls (during daytime).
Up to date documents as per the latest Statutory Law.
3 FREE customized documents with
Join a Community of 1,00,000+ HR Professionals
Recent Post
An employee recognition letter is a means for employers to thank and appreciate employees for all their hard work and dedication. This letter aims to show and appreciate them for putting in a lot of effort in their job. It motivates them to work harder and achieve all their targets.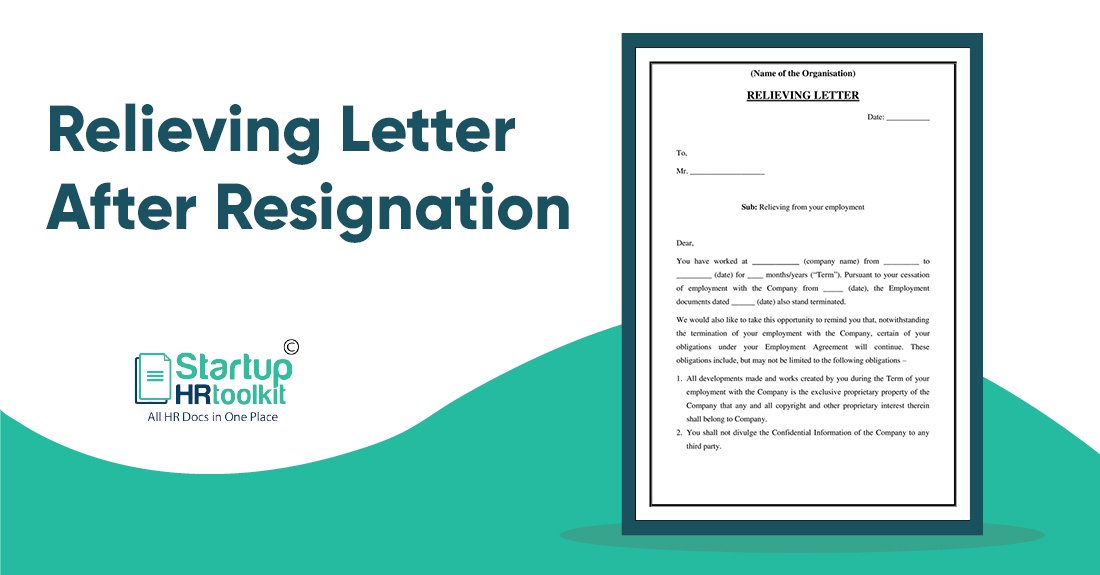 A relieving letter sample is provided to employees when they leave an organization. The Letter states that the employee left their previous employment after a full and final settlement and now join a new organization.
Social media policy is a document that explains the rules and regulations while using social media. Companies maintain a social media policy to outline the guidelines for what is to be shared on social media and what is prohibited from sharing by employees