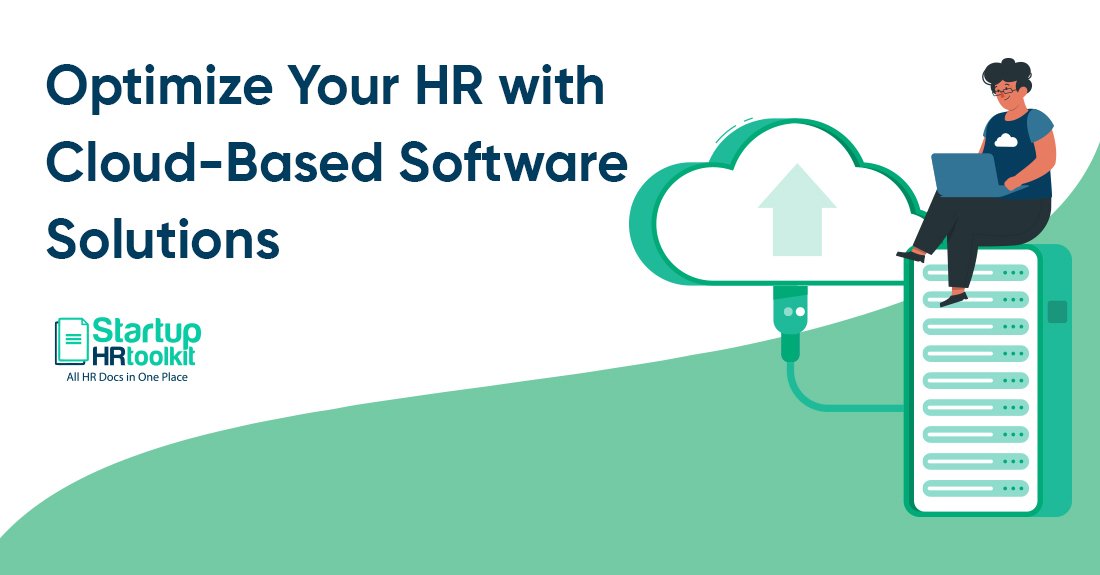 13 Cloud Based HR Software: Explore Impressive Features 2023
What is Cloud Based HR Software?
Cloud base HR software is also known as SaaS (Software as a service). It is hosted on the server rather than being installed on individual computers. It allows business and HR Professionals to manage various HR functions and tasks through a web browser or mobile app. With the Web Based HR Software, All the applications data are hosted and maintained by a software provider. This enables easy access to HR data from anywhere with an internet connection.
Cloud Based HR and Payroll software typically offer data management, salary processing, leaves, attendance, performance, etc. Making it an ideal solution for businesses of all sizes seeking streamlined and efficient HR operations.
Cloud Based HR Software and Pricing Table
| | | | | |
| --- | --- | --- | --- | --- |
| Cloud base HR Software | Rating | Starting Price | Payroll | Book Free Demo |
| 1. KekaHR | 5.0 | ₹6,999/month (up to 100 employees) | Yes | |
| 2. greytHR | 4.5 | ₹0/month (Includes 25 Employees) | Yes | |
| 3. Zimyo | 4.5 | ₹60 per user per month | Yes | |
| 4. Qandle | 4 | ₹ 2450/mo up to 50 employees | Yes | |
| 5. Spine HR | 4.4 | No Pricing Found | Yes | |
| 6. Paybooks | 4.5 | ₹2,999/month (Up to 30 employees) | Yes | |
| 7. Zoho | 4.3 | ₹ 48 per month | Yes | |
| 8. PocketHRMS | 4.7 | ₹40/employee/month | Yes | |
| 9. 247HRM | 5.0 | ₹ 1999 Monthly for 30 Employees | Yes | |
| 10. Razorpayx Payroll | 4.3 | ₹80 per employee per month | Yes | |
| 11. HRStop | 4.8 | ₹ 5,400/mo upto 60 employees | Yes | |
| 12. factoHR | 4.1 | No Pricing Info | Yes | |
| 13. People Apex | 4.2 | No Pricing Info | Yes | |
Top 13 HR Software Features to simplify your HR Processes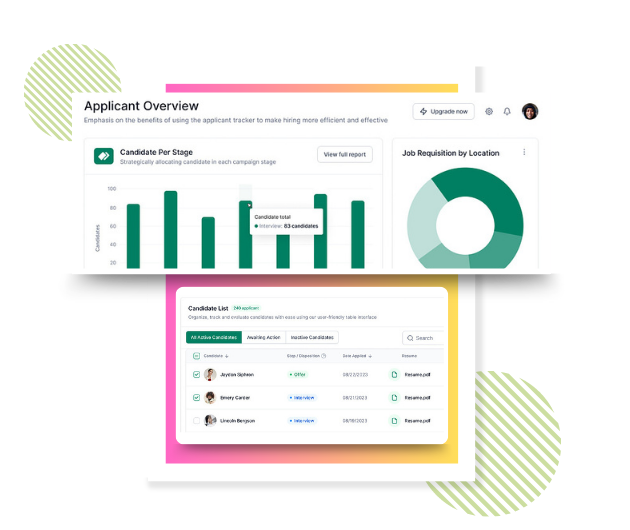 1. Transform Your Onboarding Experience
An employee onboarding feature helps you, as an HR manager, streamline the complete information of a new employee who the company is onboarding. This feature is present in almost all the cloud based HR software that helps candidates transition smoothly into their new roles.
Automated Onboarding Tasks


Welcome Portal for New Hires

Compliance Checks

Task Assignment & Tracking
2. Streamline Time and Attendance
The prime and essential part of any cloud-based HR software is the feature of Time and Attendance, which helps organizations to manage their employee's daily attendance and absences or leaves if they take any, which eventually allows the company to manage their overall employee database.
Time Tracking


Absence Management

Leave request system

Customizable Reporting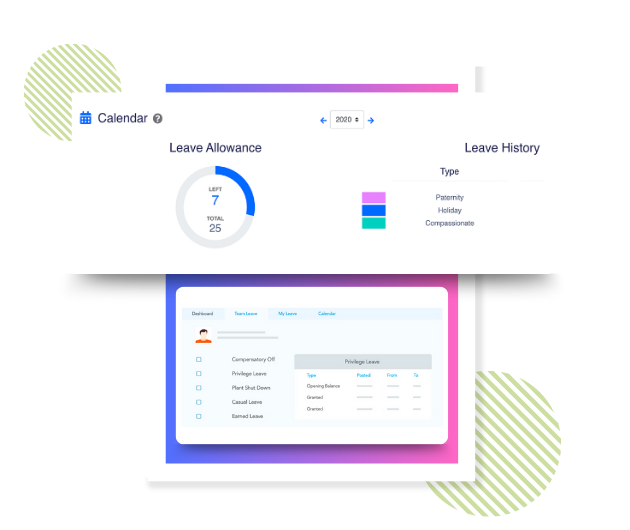 3. Manage leaves and Holidays
Employees can manage their leaves through a leave management system, and admins can easily track them, which will quickly help process the salaries. A leave management system can easily track the reminders of holidays and give quick reminders to the employees about the same.
Automated Leave Approvals


Customizable Leave Policies

Real-Time Leave Balance

Notifications and Alerts
4. Simplify Payroll Processing
Cloud based payroll software has a crucial role in automating the salary processes of employees along with other features like compensation management and tax calculations that integrate with the time and attendance software which helps the organization easily process their employees' salaries.
Automated Payroll


Compliance Checks

Error-free Processing

Tax Filing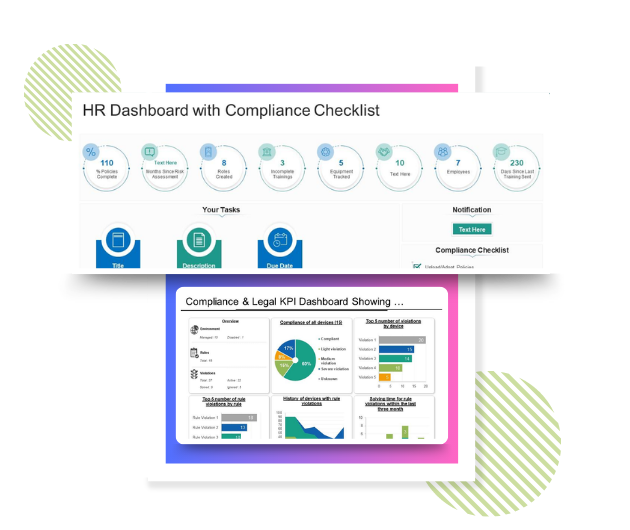 5. Ensure Compliance and Security
If you want to regulate adherence, maintain regulations, protect sensitive employee information, and ensure data privacy, then the compliance and security features in HR Software will help you throughout it.
Data Security Measures


Compliance Updates

Risk Management

Minimum Wages, Bonus, TDS, PF ESIC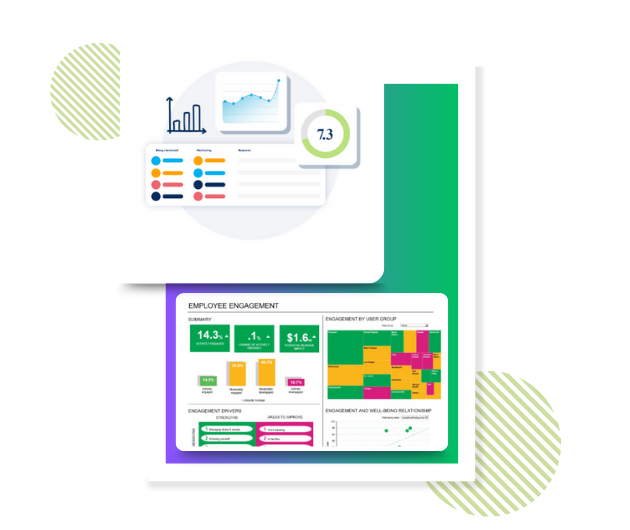 6. Enhance Employee Engagement
The primary function of employee engagement is to strengthen employee engagement, productivity, and overall employee satisfaction. The features create a platform where regular interactions encourage employees to be more invested in their roles.
Employee Surveys


Recognition and Rewards

Engagement Analytics

Real-Time Feedback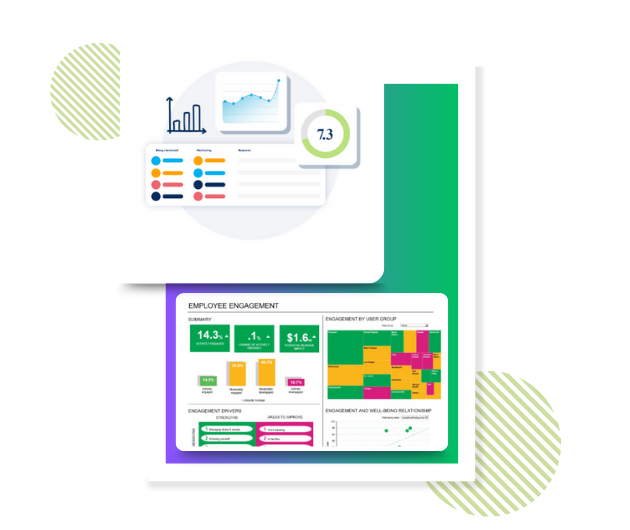 7. Streamline Your HR Operations
HR professionals can adeptly manage administrative activities, data, and personnel information with the help of HR operations, and these key features help streamline and automate HR processes.
Automated HR processes


Easy-to-use Interface

Time-Saving Features

HR Documents Management
8. Optimize Performance Management
If you want to manage your employee's performance, then a cloud-based HR software with a PMS feature can help. This feature enables you to monitor your employee's progress, and have a constant connection with the employees.
Goal Setting and Tracking


Performance Reviews

Feedback and Coaching

Performance Analytics
9. Manage Recruitment Effectively
If you have an extensive recruitment team and managing applicants is difficult, immediately employ ATS features in your cloud-based HR software. The ATS feature can integrate with your LinkedIn and other job profiles and segregate the data accordingly.
Job Posting and Tracking


Candidate Management

Streamlined Hiring Process

Applicant Tracking System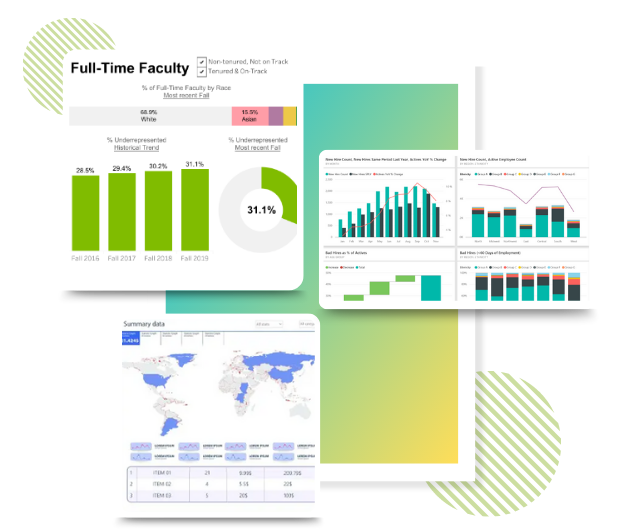 10. Centralize Your HR Data
What if you can manage, arrange and centralize all HR data on one portal, which will help you locate all employee data and other HR-related documents? All of this can be done through cloud based HR Software.
Centralized Database


Real-Time Updates

Easy Data Retrieval

Self Service Portal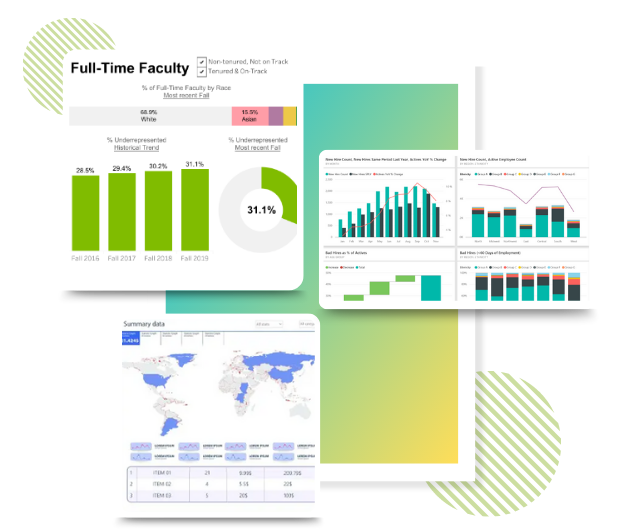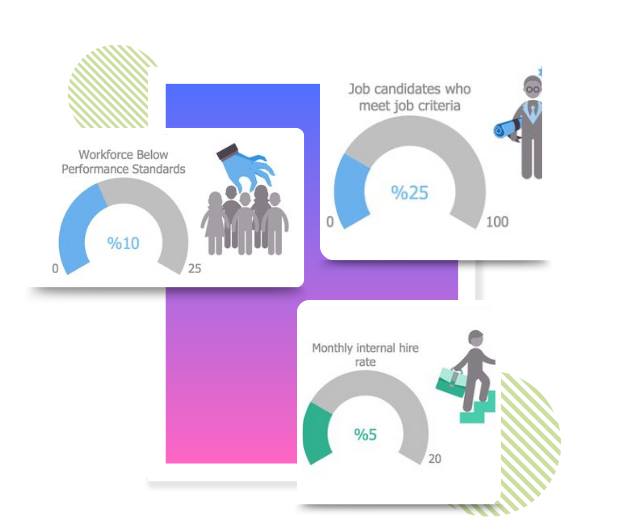 11. Automate Your HR Workflow
Need to implement cloud based HR software; then it will obviously automate and manage all your HR processes and your employees. It simplifies and manages all your HR tasks swiftly.
Task Automation


Workflow Customization

Time-Saving Features

Task Reminders and Notifications
12. Report and Analytics
Reports and Analytics is a feature in HR software that helps admins optimize and monitor various activities and provides actionable insights about the same. These features help make the decision-making process more manageable.
HR Metrics and KPIs


Build Your Reports with Analytics

Create and Download Reports

Trend Analysis
13. Boost Your Training and Development
HR software also provides a training and development feature designed to facilitate and manage and track the learning process. With the LMS system, you can manage From onboarding to skill enhancement, manage, deliver, and track training programs.
Course Management


Learning Paths

Progress Tracking

Skill Tracking